Polls with your own logo
Increase the recognition and credibility of your online polls, surveys and photo contests. Learn how to present your brand, product or company with a logo and brand your PollUnit.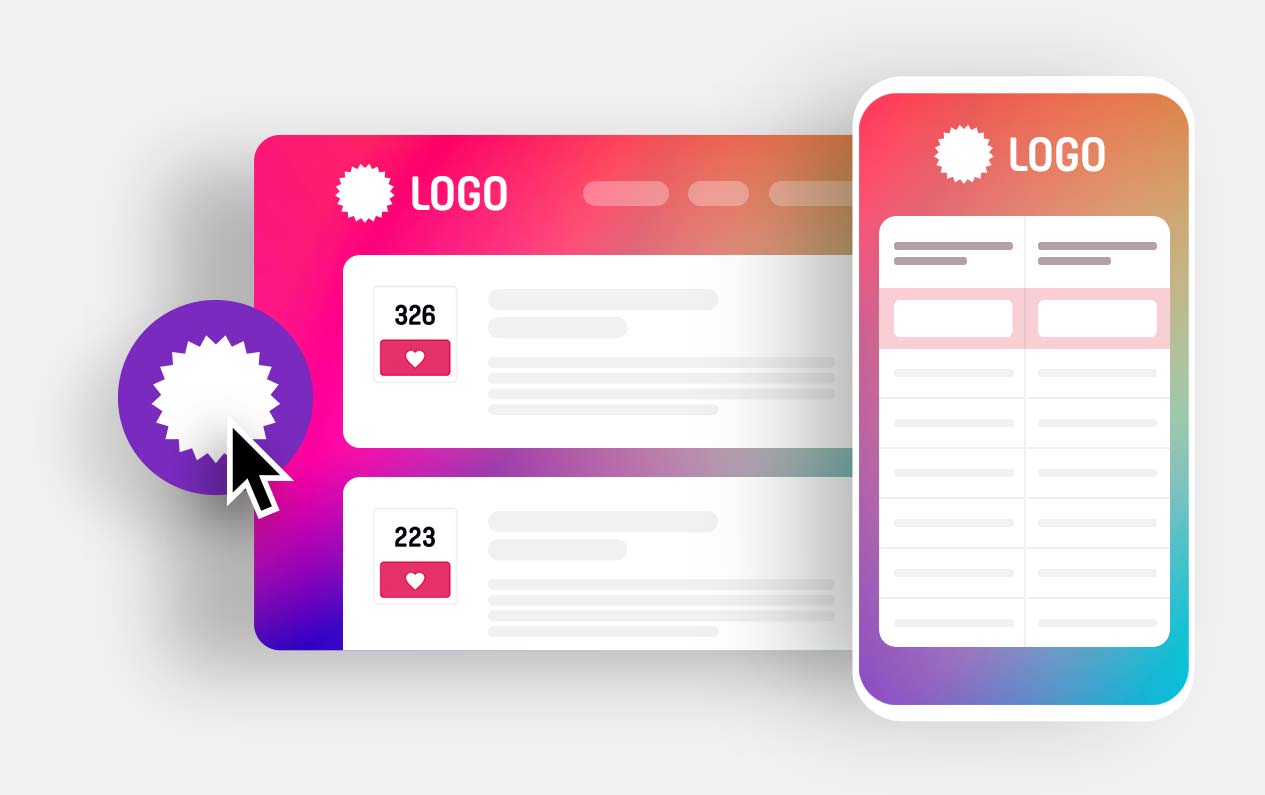 My Logos
If you want to create a poll with your own logo, you must first upload a logo. To upload logos for your PollUnit you need a Business account. Log in now with your account.
Touch your name and select »My Logos« in the submenu.
In the overview you can manage your logos. You can upload multiple logos. So you can create several surveys and group decisions with individual logos. Here you can also change and delete your logos.
Click on »Add new logo« to open the logo uploader.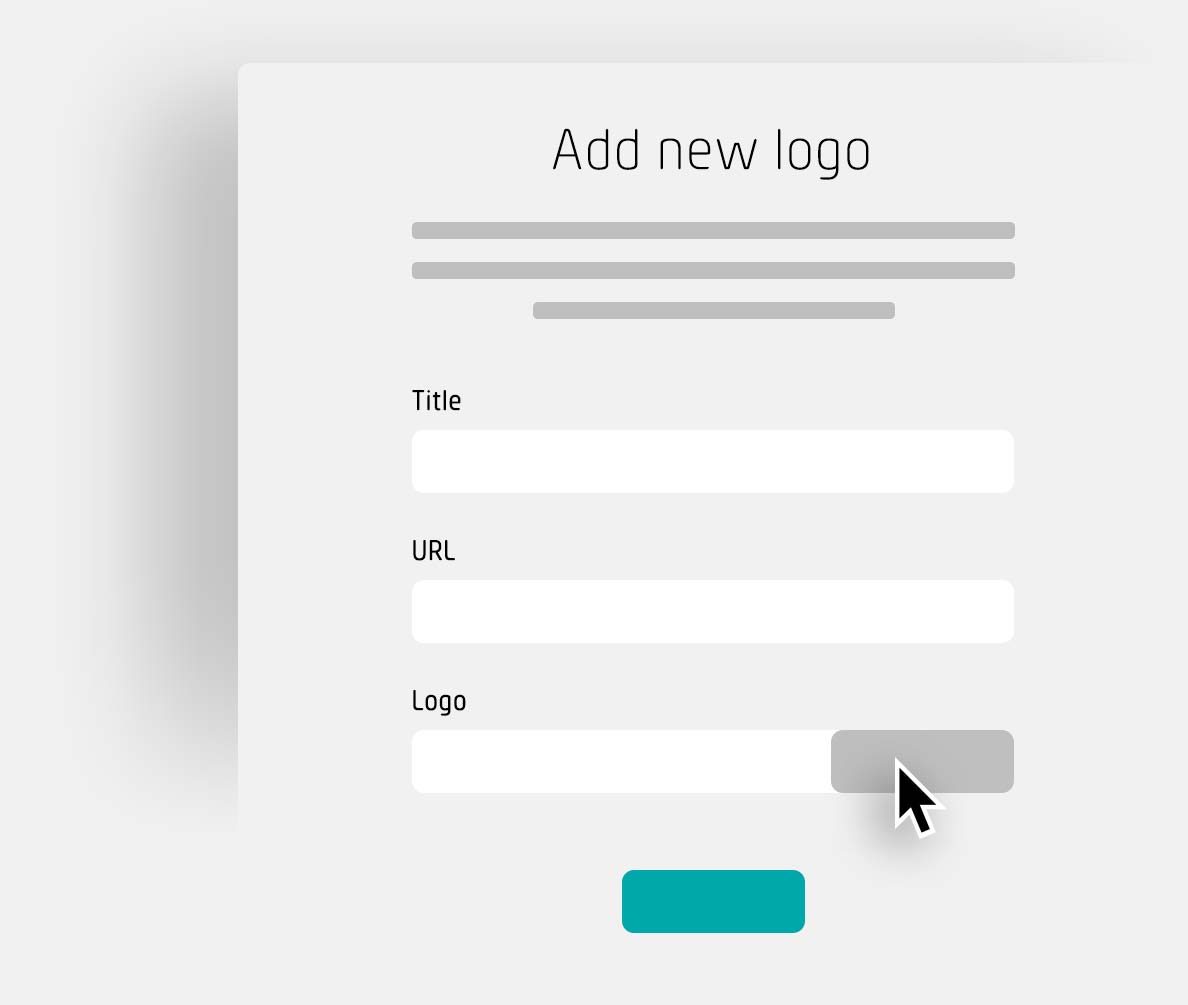 Add Logo
Choose a title.
If you enter a URL, your participants will reach the specified URL by clicking on your logo.
Now choose your logo, accept the terms of use and click Save.
Now you can create a PollUnit as usual. In the wizard step 3 (Design) you can activate the desired logo in the »My Logos« section.