Donations and participation fees
With the help of a PollUnit wallet you can you can collect donations and raise participation fees. This not only helps to cover the costs of organizing your events, but also allows you to earn money or collect for a good cause.
Submission fees
Voting fees
Submission fees or donations are, for example, payments that a person must or can make when he or she adds a option. Options can be photos in a photo contest or audio tracks in a music contest.
Submission fees allow organizers to cover the cost of the event or prizes and provide an additional source of revenue. By charging submission fees, more professional and higher quality submissions can also be expected, as participants are willing to pay for the chance to win.
Voting fees or donations are, for example, payments that a person must or can make if he or she wants to vote in a poll or contest. Depending on the configuration, you can charge a general participation fee, ask for donations, or sell single votes. If you sell single votes, the buying person can give multiple votes to the same option, giving him or her an advantage.
Participants who are willing to pay for multiple votes can increase their chances of winning. This affects the fairness of the contest and may lead to accusations of unfairness. Therefore, such fees should be handled with caution and transparency. In general, this model is suitable as an alternative for donations. Winner here, for example, is not the best option or the most beautiful picture, but the person who generates the most money for a good cause.
Manage your digital wallets
In the »My Wallets« section, you can create new PollUnit wallets and edit and delete existing wallets. Each wallet can be linked to a different Stripe account, but you can also create wallets in different currencies. A PollUnit wallet can be specified as a recipient in a PollUnit and you can collect participation fees or donations that way. When you open a wallet, you will see a list of your earnings.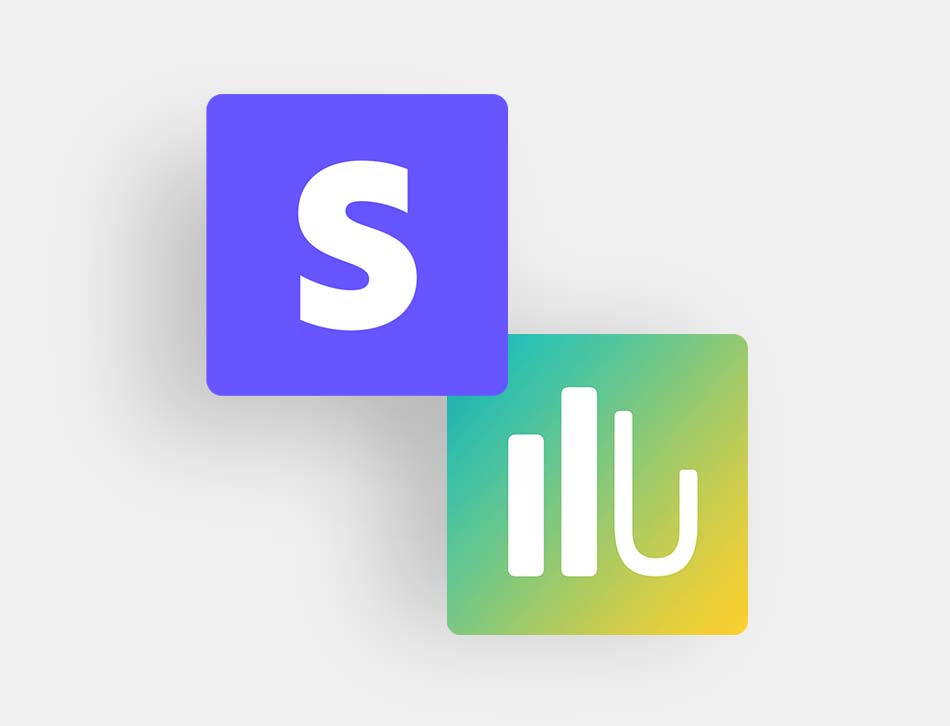 Link Stripe with PollUnit
PollUnit does not process fees and donations itself. We use Stripe, an online payment processing company, to accept and manage payments. The receiving account is your Stripe account. So you need to register or already be registered with Stripe.
You can then link your Stripe account to PollUnit by clicking on »Create Wallet«. To do this, follow the instructions in the forms.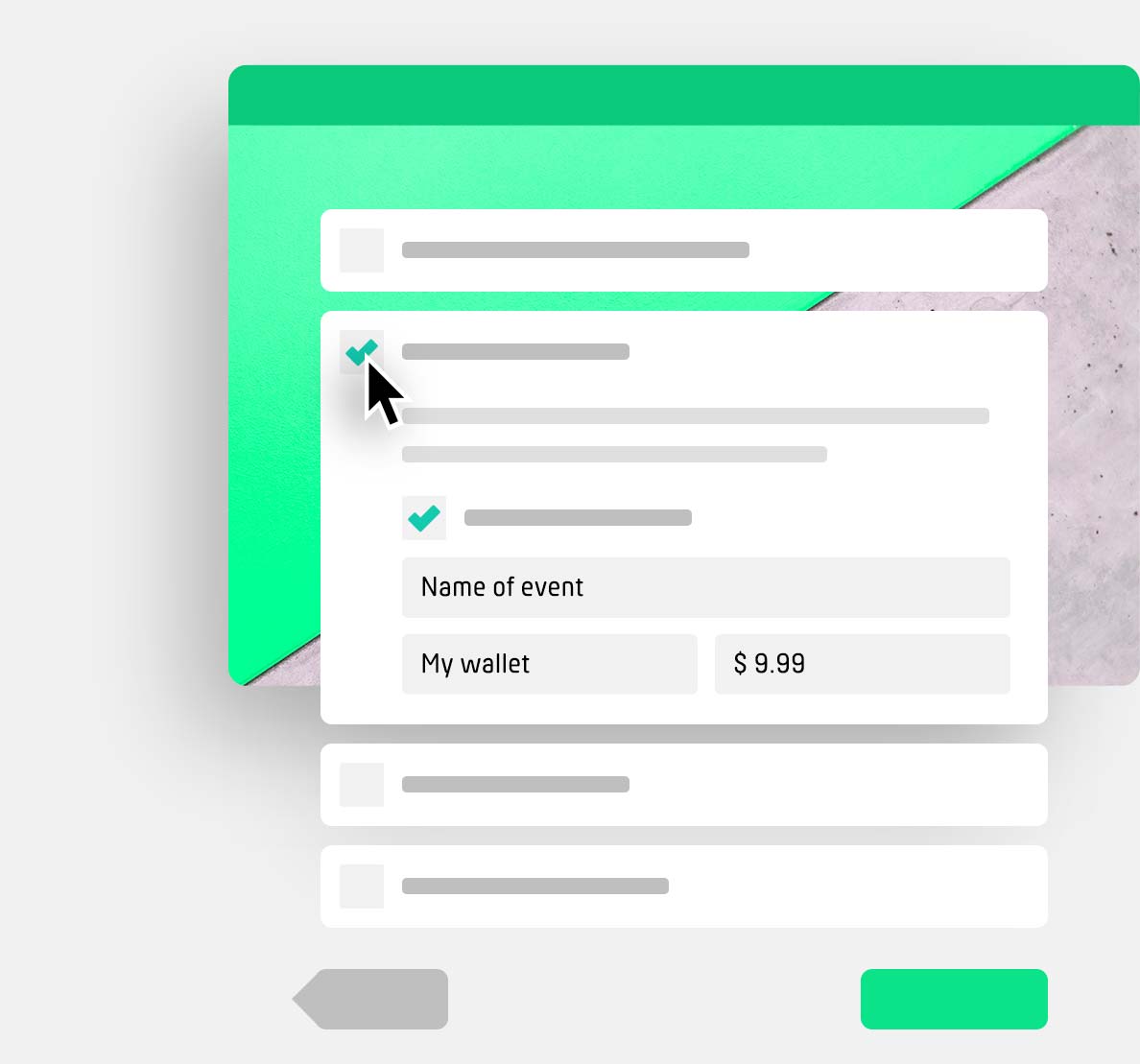 Include PollUnit wallet
Once a wallet has been created, you can select it in the »Advanced« step when creating a PollUnit. You can request voluntary donations or mandatory participation fees.
If you select »Donation«, you can specify a minimum amount. This amount can be increased by participants, but can also be skipped completely. A fee is a fixed amount that has to be paid, e.g. to upload a picture to your photo contest.
All payments made can be viewed and managed by you in your Stripe account. There it is also possible to arrange refunds.