Online voting tool
PollUnit
Use PollUnit's free poll maker to create online polls about pictures, dates and free texts. Decide whether your participants can vote without registration, anonymously, only with password or with verified account. Various voting methods and many other functions are available for your real-time voting.
Create PollUnit
Tour
With our poll maker you can create votes about...
Date
Decision about dates.
Date range
Decision about time ranges.
Image / File
Decision about images with gallery or other files.
Something else
Decision about free text.
Methodical polls
No matter if you want to vote online for appointments, conduct secret elections, find the best design or prioritize topics: PollUnit gives you the right type of vote. Hearts, likes, stars, simple checkboxes and much more is possible. Here is a selection:
Make your own poll
PollUnit offers numerous functions to adjust and create your polls. This includes the automation of voting phases, deadlines, your own design and logo, reminders, the display and hiding of various information, comments, evaluations, export and much more.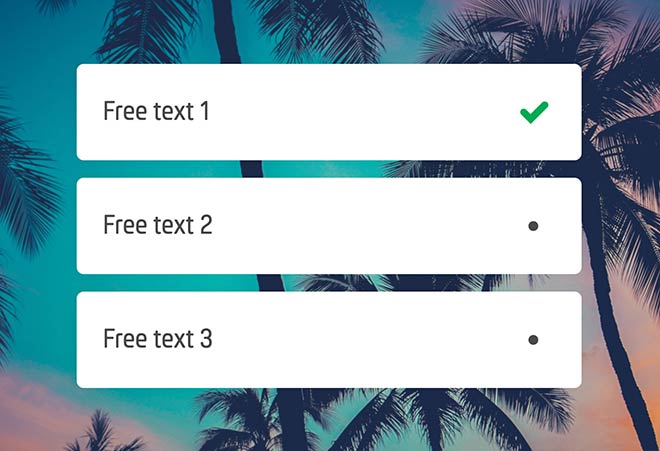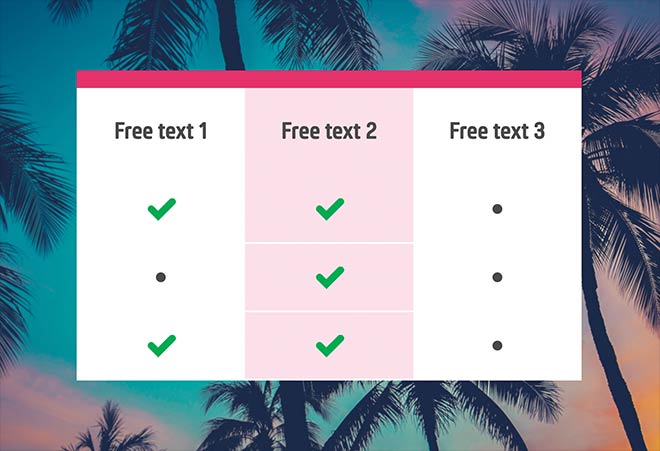 Create a poll in seconds and choose from various free desings. List and table layouts help you to find the right form for different requirements of your online voting.
You can also use PollUnit to create idea collections, surveys, tables, music, video and photo contests.
Own options: Let your users become creative
You can decide if your users have to choose from a selection of predefined options or your participants can add new options.
At food lists for example: you do not have to select what have to be brought along. Everyone can decide for themselves. You can distribute tasks, but you are flexible enough to get up new requirements.
Privacy and security
With PollUnit you create GDPR and CCPA compliant polls. A Data Processing Agreement (DPA) can be signed online. Our servers are all DIN ISO 27001 certified and are located in Germany. Our voting tool can be used completely anonymously. Creators can add their own imprint, conditions of participation and privacy policy. We never pass on data to third parties!
Free online voting
Unser Teilnehmerlimit in den Free-Accounts ist so gewählt, dass Schulklassen, Freunde und kleine Teams kostenlose Abstimmungen erstellen können.
Conduct elections anonymously and securely
A secret ballot election with subsequent counting of the ballots involves a lot of effort. With PollUnit you can conduct anonymous votes online, ensuring that everyone can only cast one vote. Just select »Invitation required« and PollUnit ensures that only one vote can be cast. You will get a secure voting result in real time. Your anonymous voting poll requires no downloads nor installation nor registration. People vote with a simple link.
Create your own poll:
It's that simple
Choose what to vote on and how to vote
Invite your participants to your online poll or publish the poll on your website
Wait until your participants have voted or added their own options to your poll
Share the result with your participants